Child abduction cases always cause a lot of noise. Parents, schools and even the police. What happens if the kidnapping of the child is not confirmed for one month? The film, titled The Classified File, summarizes the events.
The Classified File, based on the 1978 Busan kidnapping case, was released in theaters in June 2015. At 108 minutes, it talks about the process of finding the victim with the help of a fortune teller.
Kim Eun Suk as Detective Jung Gil Young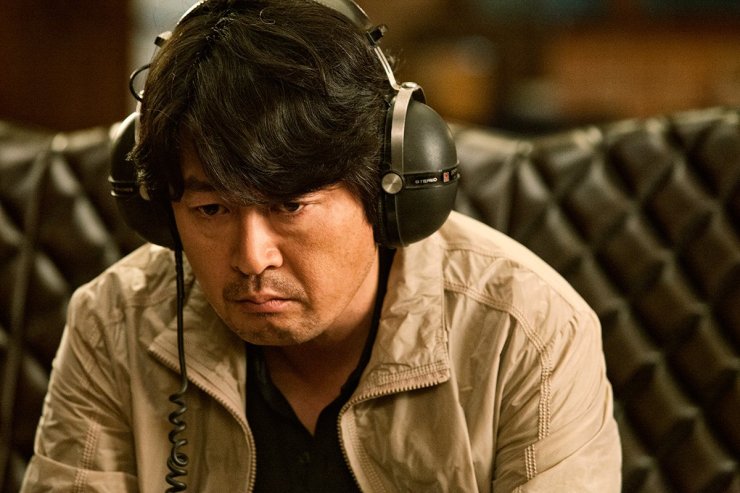 Yoo Hye Jin as Kim Jong San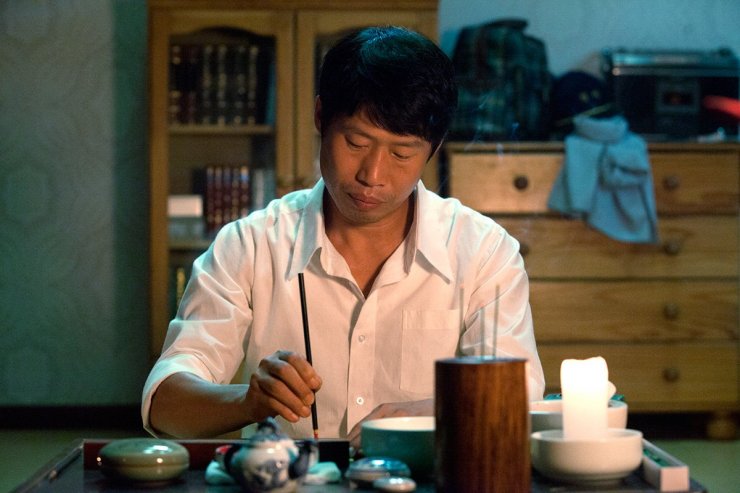 Eun Joo is an elementary school student born into a wealthy family in Busan. Once, he was kidnapped by an unknown person. Panicking the parents and aunt, the father asks detective Gong Gil Young to help find his son. Tempted by the lure of money, this poor detective Gong accepts his offer.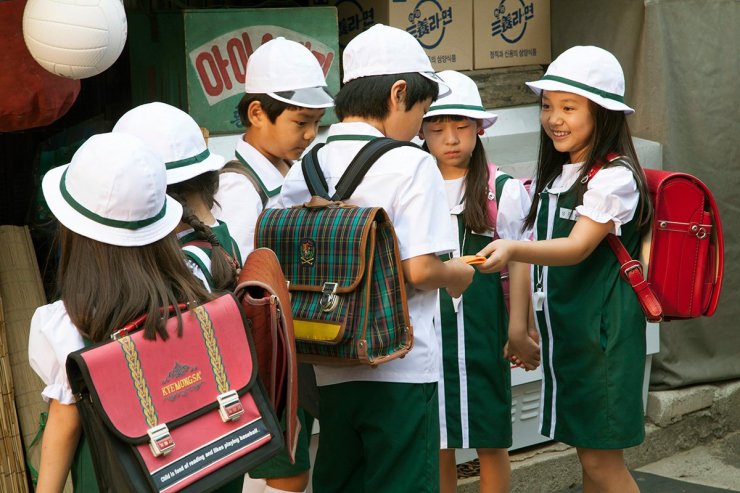 Not alone, besides his fellow Busan police, he was also helped by a fortune teller named Kim Jong San. The Central Police keeps Jong San's whereabouts a secret. If this is discovered, the credibility of the Busan police will be in doubt.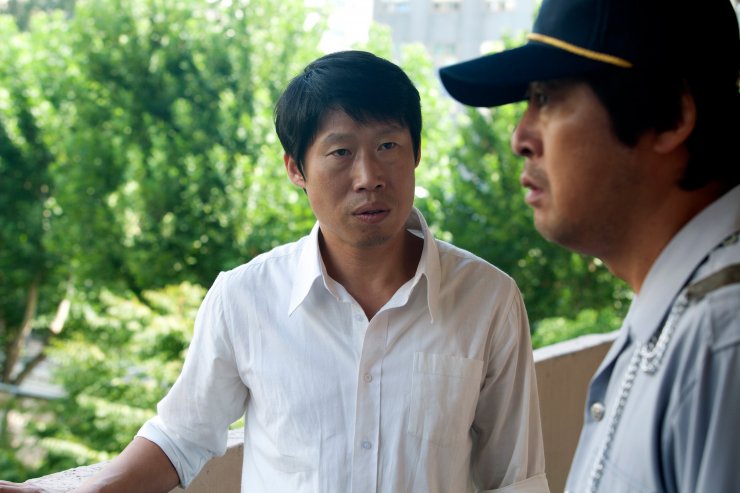 From day one, Joong San is feeling optimistic that Eun Joo is still alive. Every day, the offender calls Eun Joo's parents and asks for a ransom. But the kidnapper is fickle and always changes the meeting place to take the money.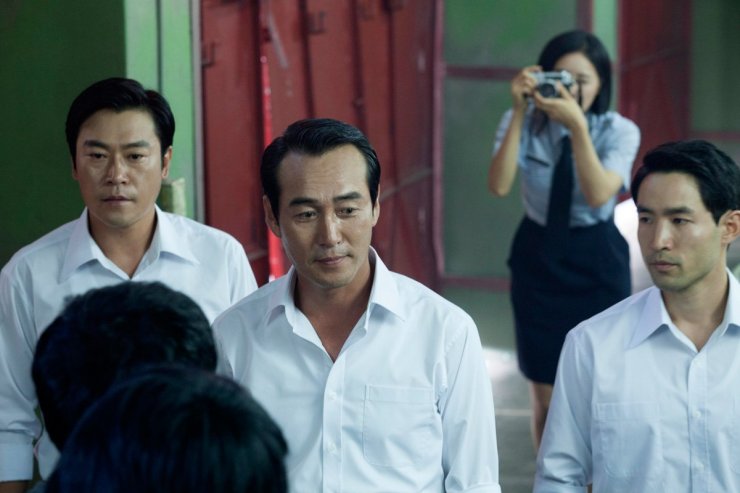 When the police believe that Eun Joo is dead, the family, detective Gong and Jung San make sure the girl is okay. Traveling from Busan to Seoul makes Detective Gong tired. The reason is that colleagues in the special team can not coordinate well and do nothing.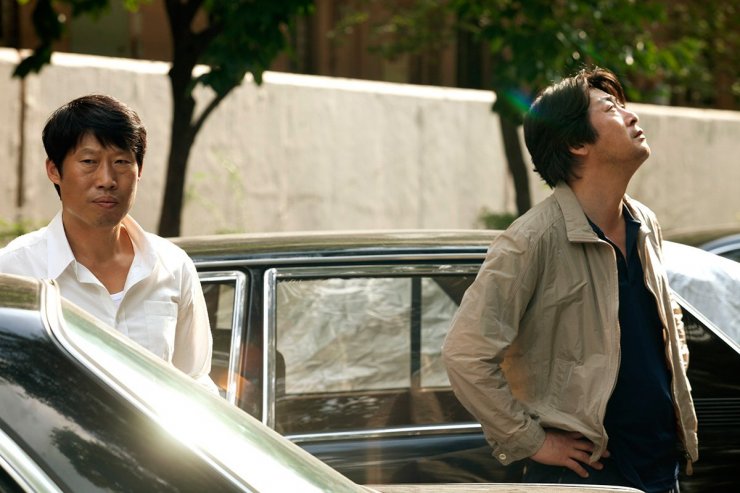 Finally, Eun Joo was found safely after exactly 33 days. The return to Busan was successfully completed, but unfortunately Detective Jung and Jong San did not get any credit. The special team that does nothing gets a promotion, while Detective Gong remains the same. Even Jong San was forgotten.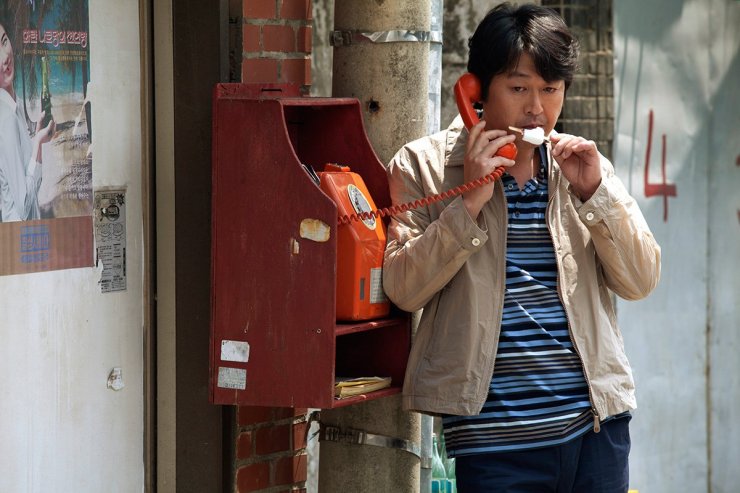 But the struggle of these two people gained recognition soon after. The two succeeded even after Eun Joo's first kidnapping case, no one thanked her for her hard work.