To implement the free fare, the government is reported to have spent RM155 million in taxpayers' money but after research, the government has paid RM130 more than the MyRapid card given, which is RM50 per month.
According to community activist Jamzuri Ardani, public transport users are usually around 1.2 million people, which means the government has paid around RM130 per person.
"Why does the government have to pay RM130 per person when MyRapid Card holders only have to pay RM50 for unlimited fares using the MRT, LRT, monorail, and bus for 30 days?
"Why is the government spending 160% more than MyRapid Card payments?" The question is.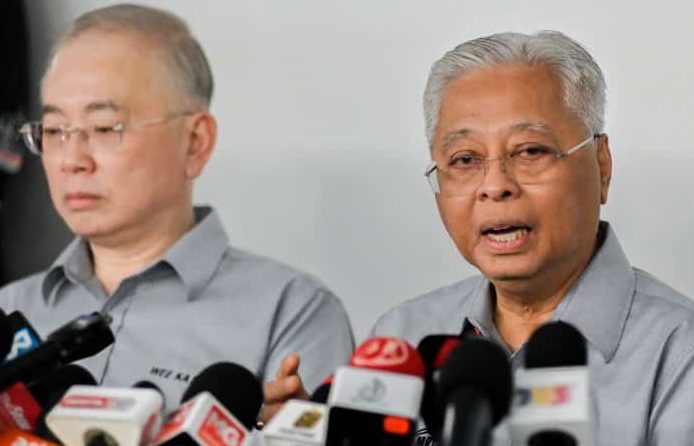 "Is this also a way to misappropriate taxpayers' money in the name of 'caring for the people'?" He asked again.
My50 is an unlimited travel pass that offers 30 days of unlimited travel under the National Rehabilitation Plan which reduces the normal fare of RM200 to RM50 per month.
Recently, when officiating the Putrajaya Line MRT Phase One, Prime Minister Datuk Seri Ismail Sabri informed that the government had borne a subsidy of RM155 million during the free fare period for one month.
He said the free fare was also expected to reduce the unusual congestion faced by road users in the capital at this time.
Read also: Proud to show SPM results for all G and TH, people are worried about this 'sick' trend
Read also: Create hot 'content' just because you want to sell a product