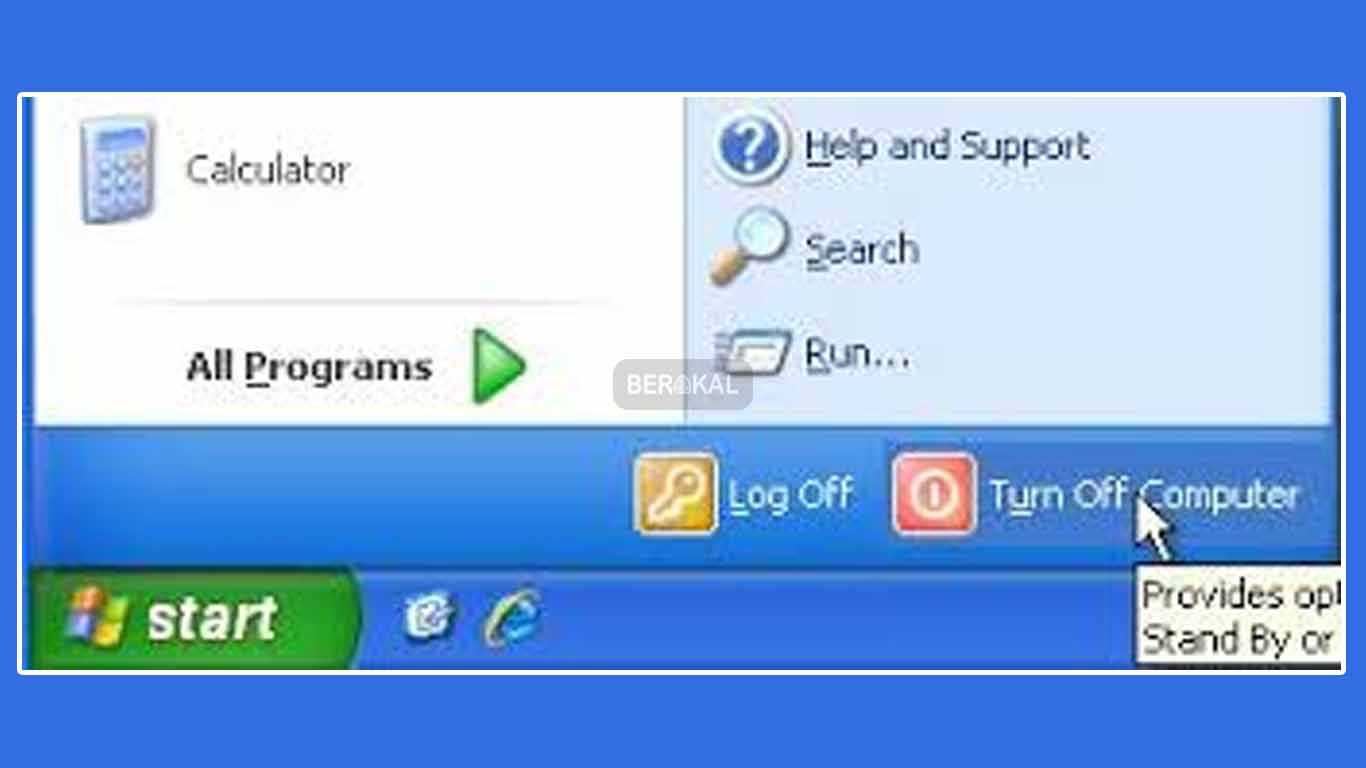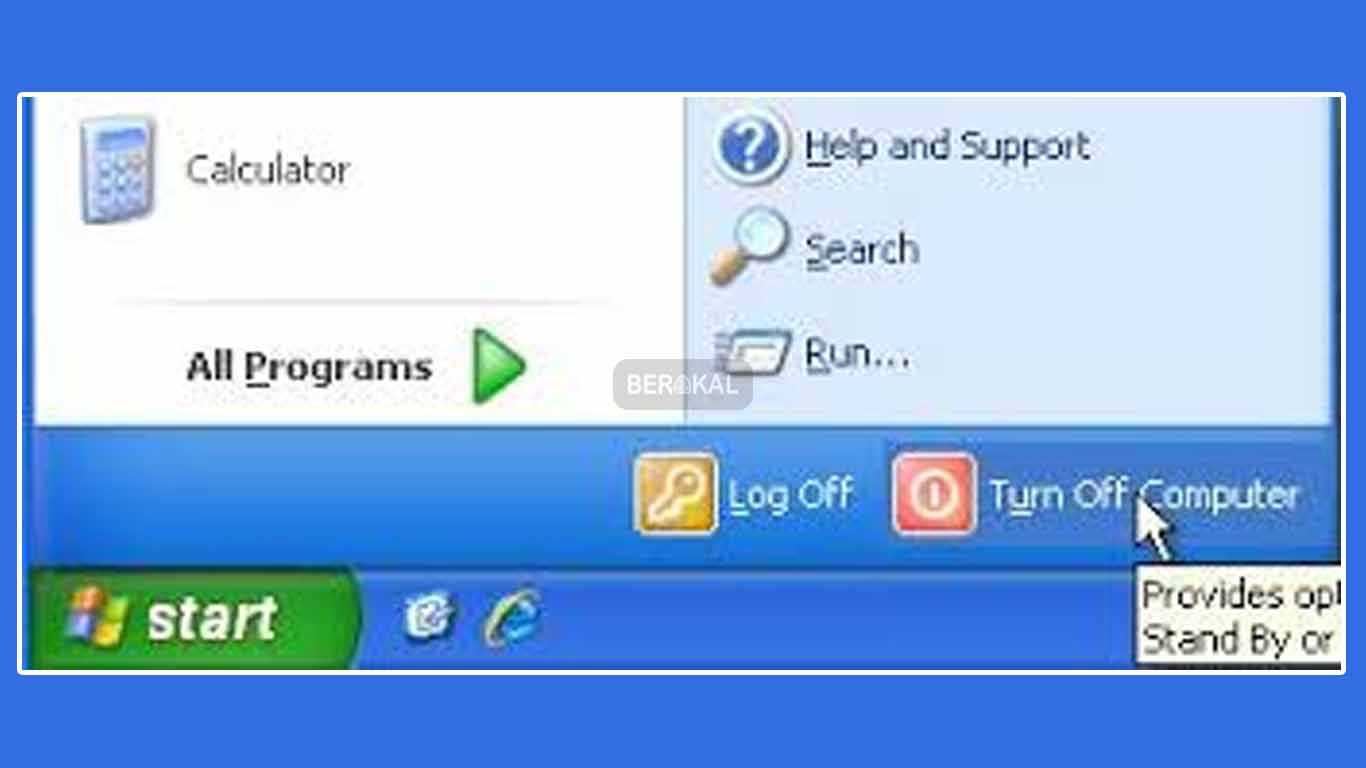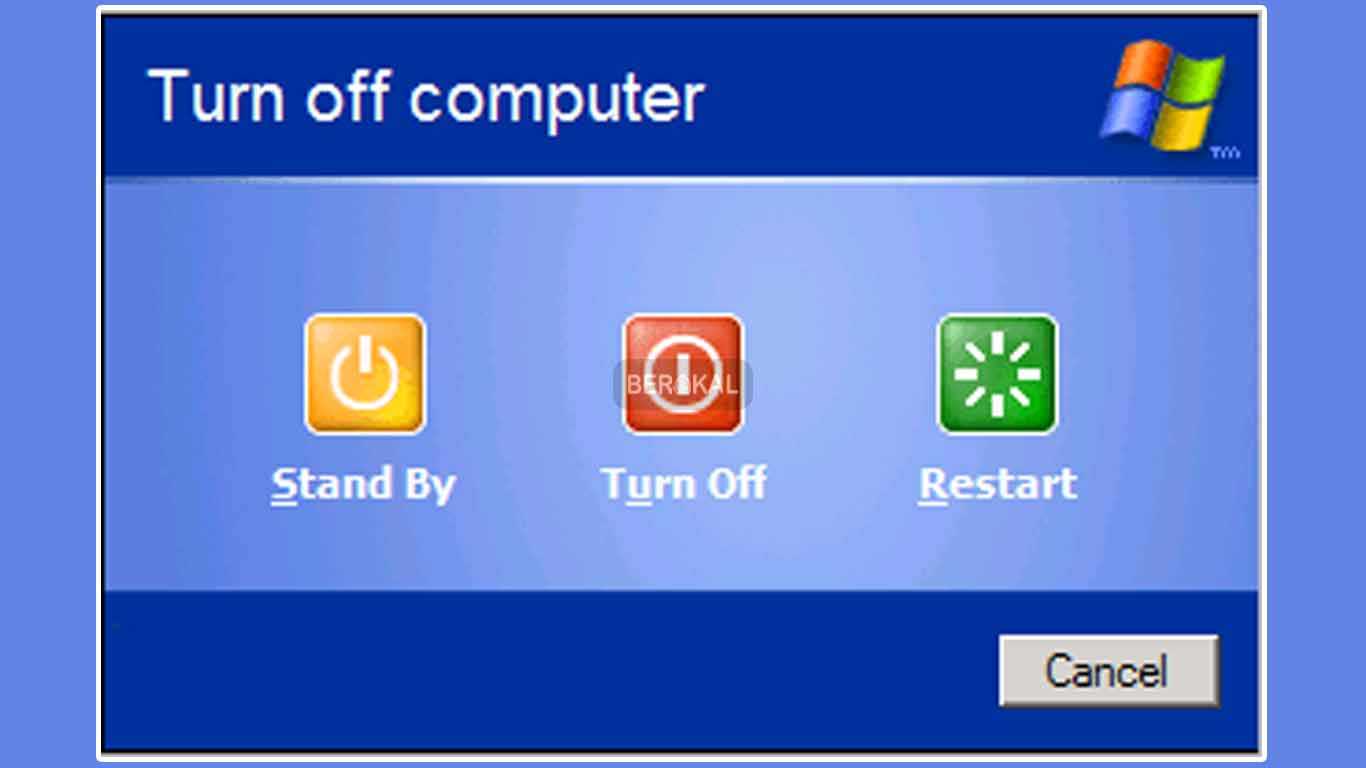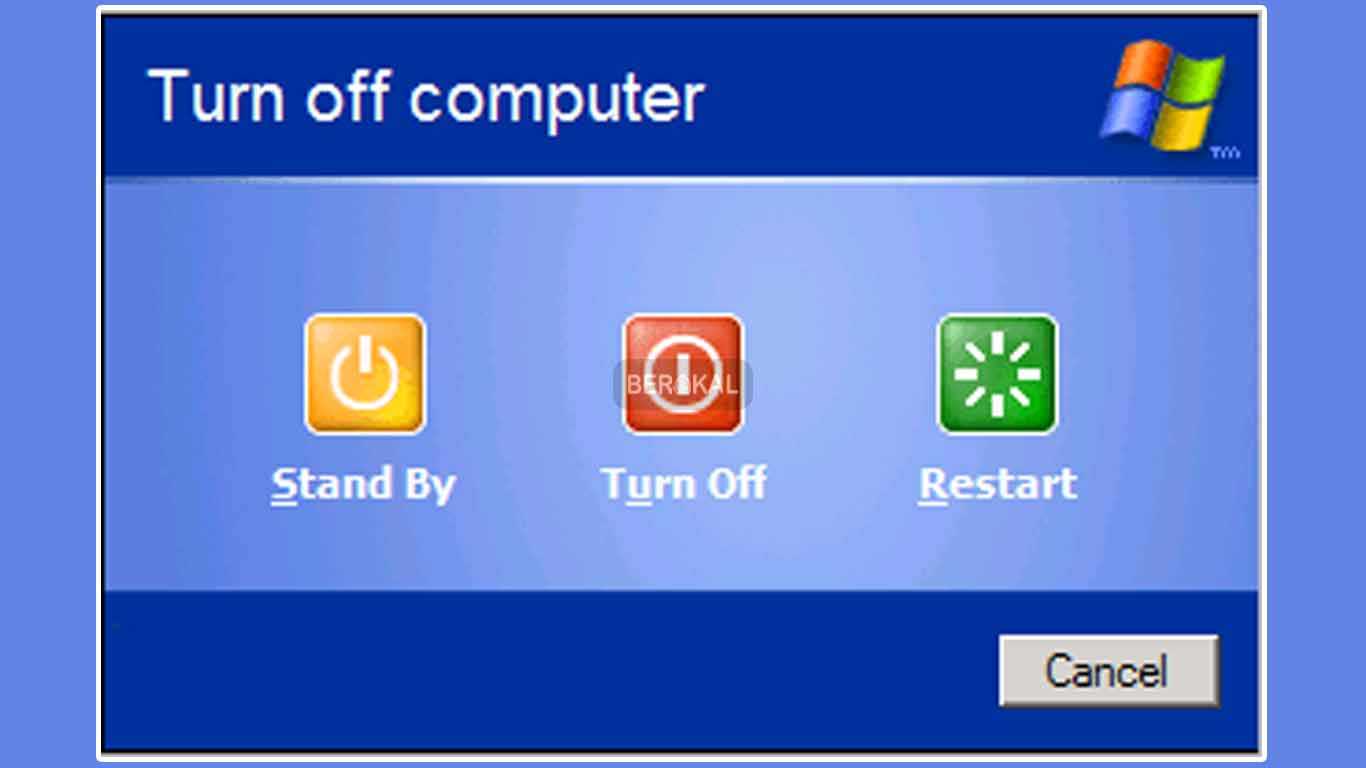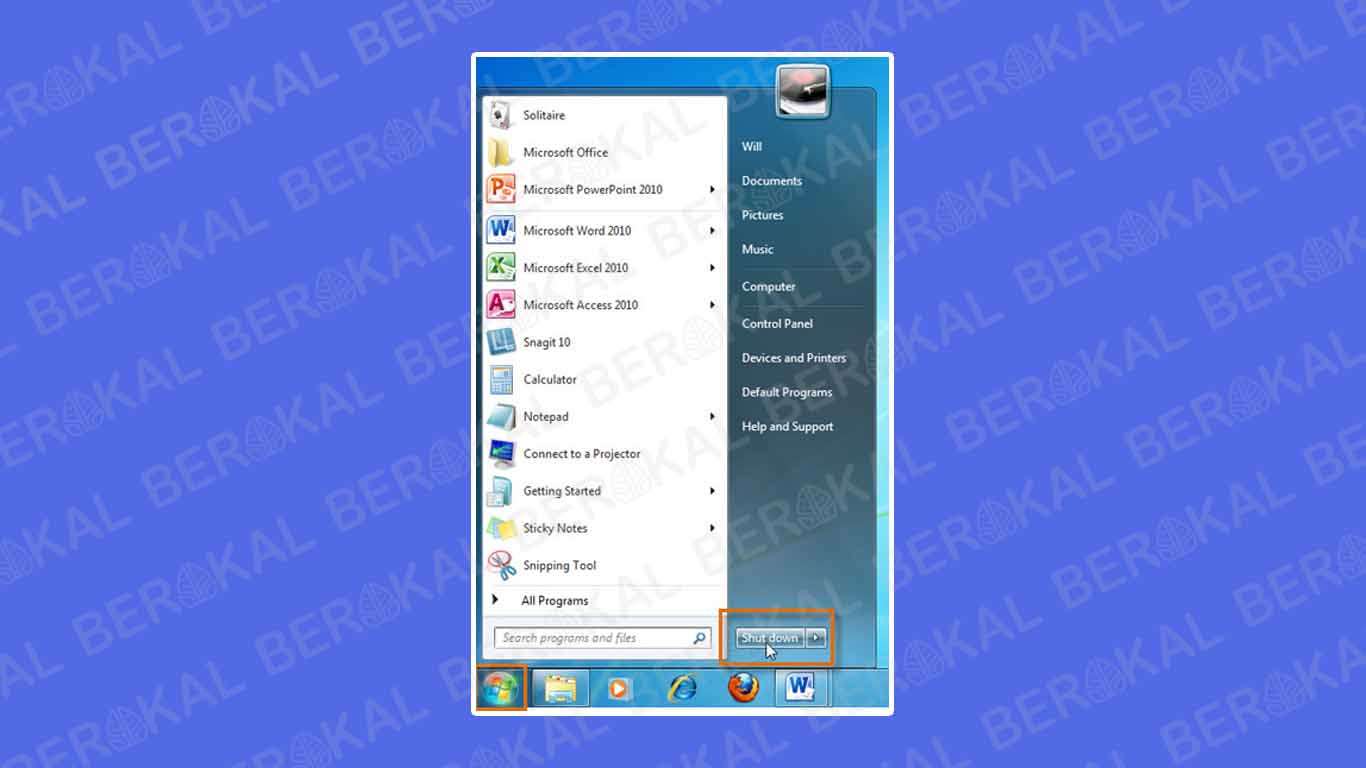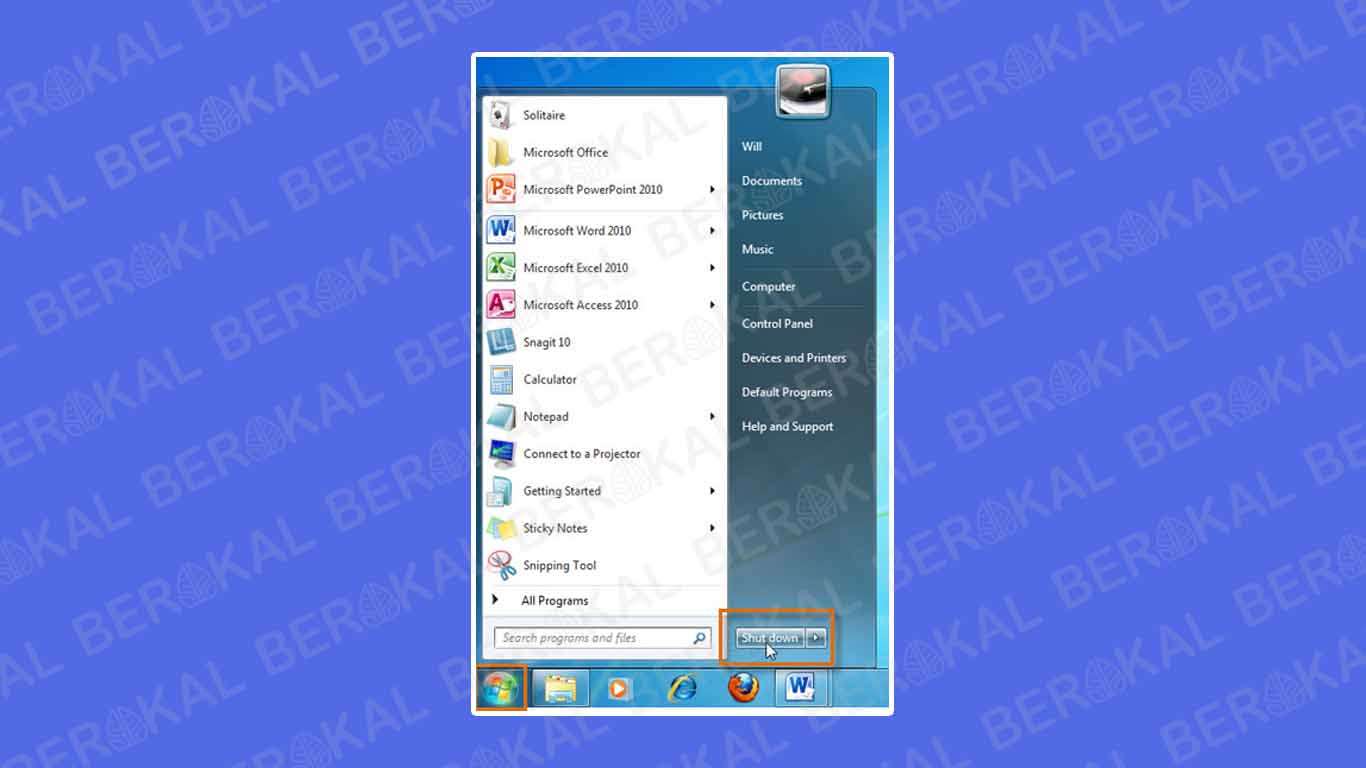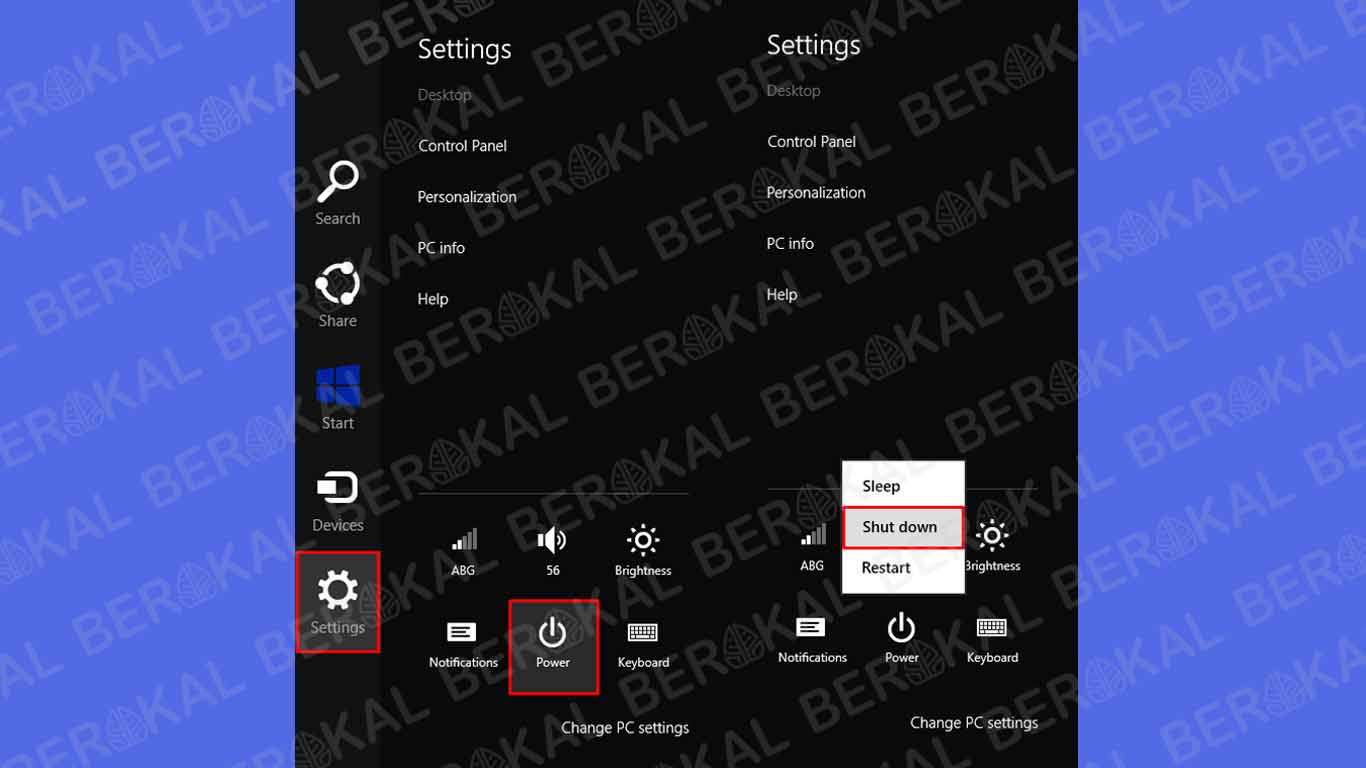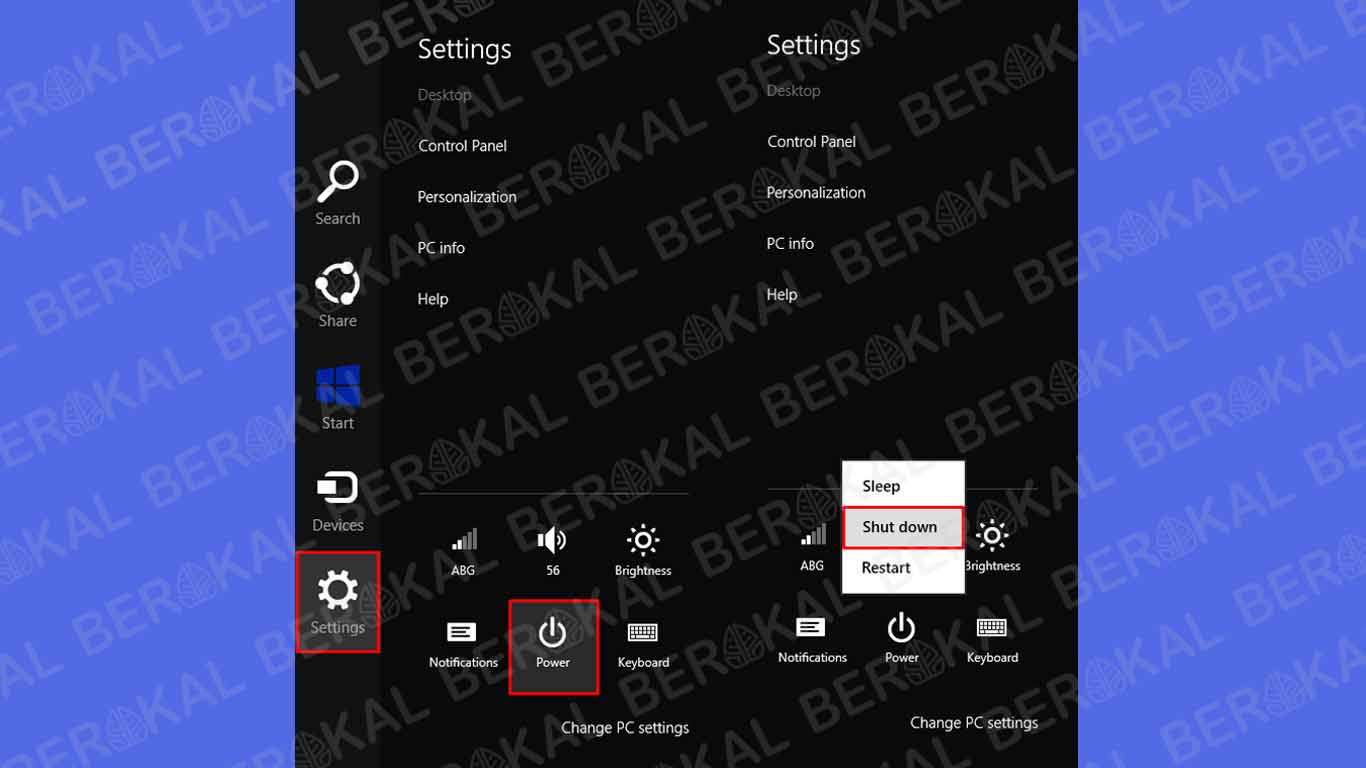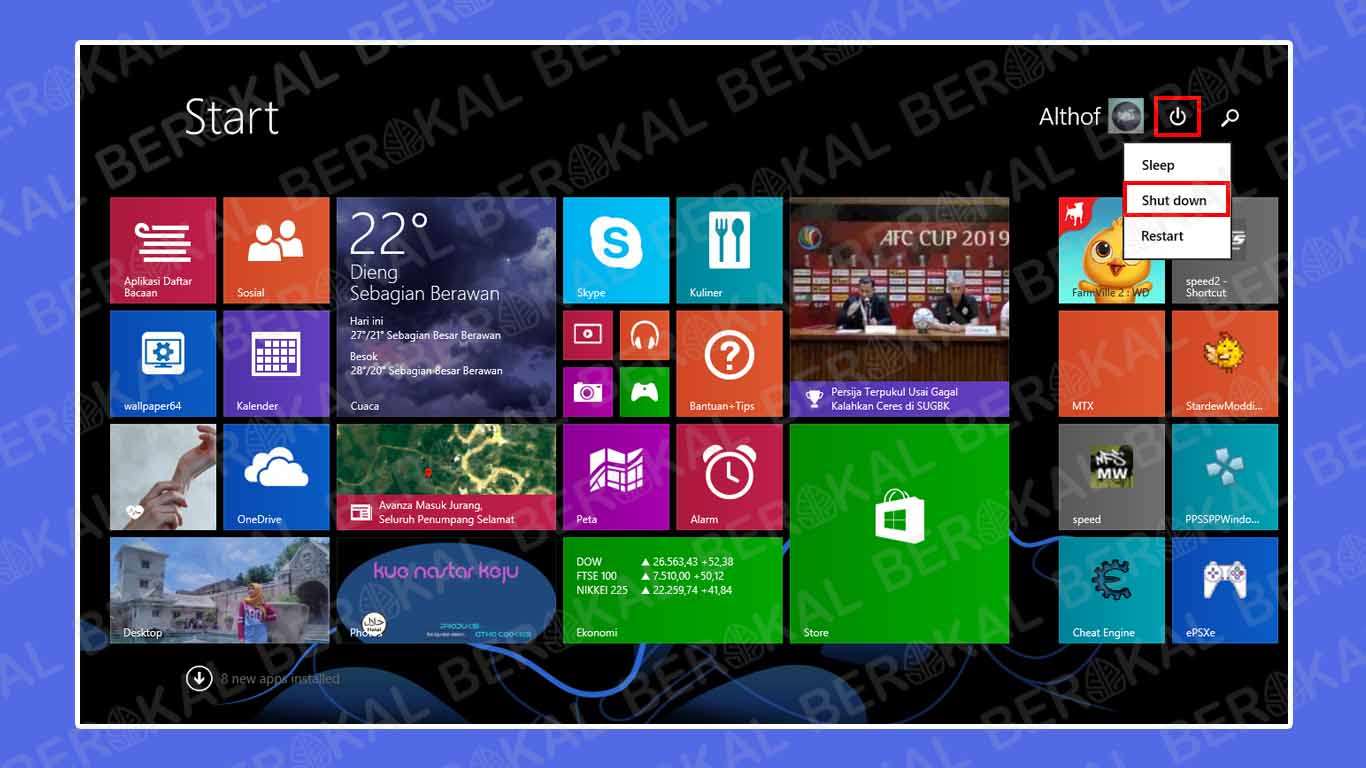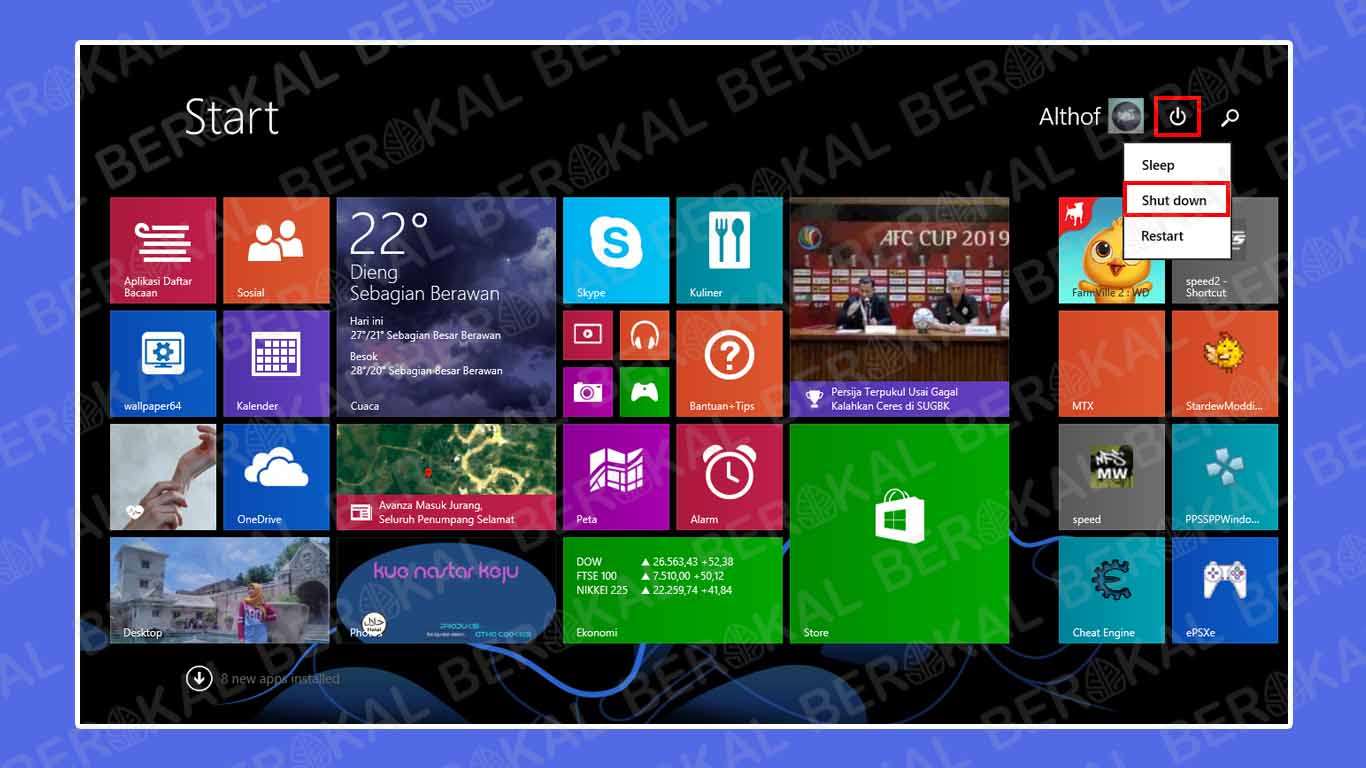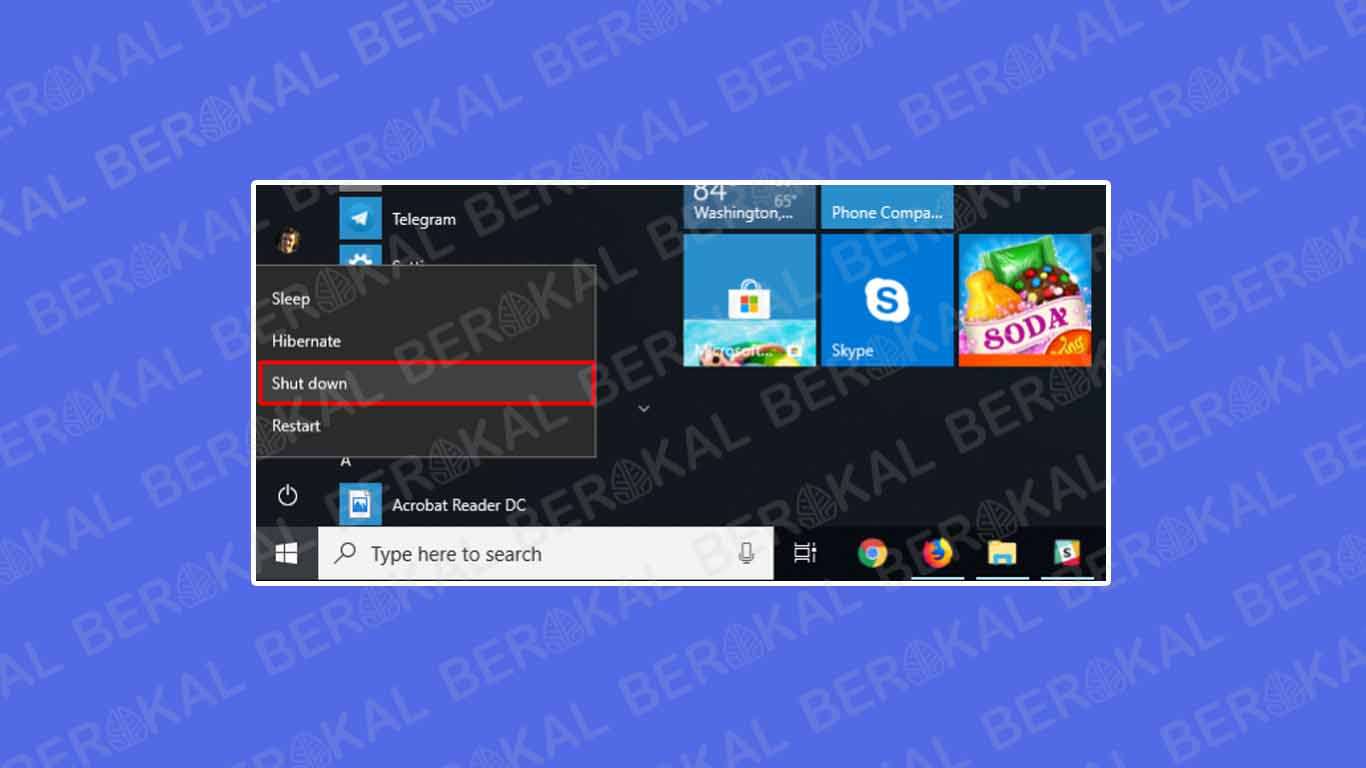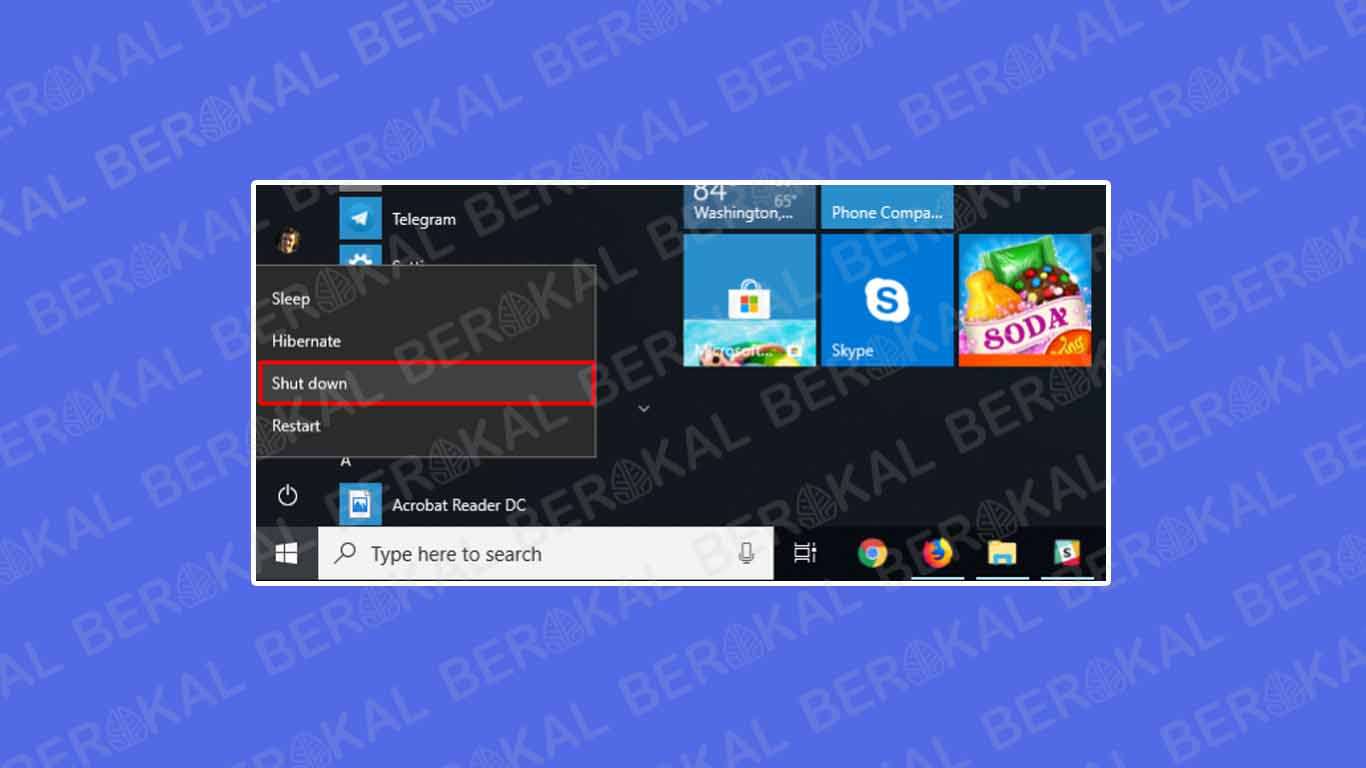 Turning off the computer is one of the basics in using a computer. But there are still many who do not know how to turn off the computer properly.
What is Shutdown? Shutdown is an English word which means shut down.
The Shutdown command on a Windows PC is useful for shutting down the computer and closing all running programs.
So, after we finished using the computer. And we're not using it again any time soon. So we should first turn off our computer.
But if we will still use it in the near future we can use the Sleep command.
Tips Before Turning Off Your Computer
Make sure all the activities we do we have saved. Like editing photos, creating documents, and so on.
Make sure we have closed all applications.
Make sure all removable drives have been removed. Including external hard drives, flash drives, data cables, card readers, and more.
Make sure we have removed the DVD in the Drive.
Avoid turning off the computer other than the Shutdown method. Like forcibly turning off using the power button.
It's good to do some cleaning before we turn off the computer. Like clearing cache. So that later when we turn it back on, the computer is in good condition.
Those are some tips that we can do before turning off our computer.
After that, let's look at some ways to turn off the computer properly.
How to Turn Off Your Computer Easily
a. Windows XP
Computers with Windows XP are generally old computers.
Well if we are still using a computer with the Windows XP operating system, we can use this method.
Cara Shutdown Windows XP:
Click button Start.
Select Turn Off Computer.
Select Turn Off.
Wait until the computer is completely shut down.
b. Windows 7
Windows 7 is one of the most widely used Windows operating systems today.
If we include those who use the Windows 7 operating system. We can turn off our computers in the following way.
Cara Turn Off Windows 7:
Click logo Start Menu.
Choose an option Shut Down.
Wait until our computer shuts down completely.
c. Windows 8
In the development of Windows from Windows 7 to Windows 8.
Very many changes made by Microsoft Windows. Starting from the appearance to the existing features.
One of these changes is in the option to Shutdown.
How to shut down a Windows 8 computer:
Move the cursor using the mouse to the lower right corner.
A menu will appear Charm Bar.
Select Settings.
Select Power.
Select Shut Down to turn off the computer.
d. Windows 8.1
Windows 8.1 is an operating system improvement from Windows 8.
If on Windows 8 there is no Start Menu. In Windows 8.1 the Start Menu in Windows 7 reappears.
How to shut down Windows 8.1 via the Start Menu:
Open Start Menu.
Click button Power which is located next to the Windows account profile.
Select Shut Down
Wait until the computer shuts down.
e. Windows 10
Windows 10 is the latest version of Windows.
Maybe many of us are still confused about using Windows 10, including how to turn it off.
How to shut down a Windows 10 computer:
Click Start Menu which is on our computer.
Choose an option Power.
Select Shut Down.
Done.
Use the way to turn off the computer in accordance with the version of Windows that we use.
Source link