How to Unlock Andromax Prime All Types + Root and how to enable debugging complete with tutorials & videos. Read more below
Before trying to unlock the Andromax Prime type smartfreen, it's good to think again, because actually this type of cellphone already has interesting and best features in its class.
With a price of Rp. 149,000 – Rp. 299,000 you can already enjoy the features of WhatsApp, Facebook and YouTube on this device.
Can also be used as a hotspot and capable of up to 3 devices with good signal strength.
Andromax Prime has a mocordroid os 4.4.4, that means a mini version of android kitkat that is able to install android applications such as instagram, but with unlock.
So, here is how to unlock andromax prime for all types 5.4 / 5.4s / 5.7 / 5.7s that we got from various sources. Check out some of the ways below
Cara Unlock Andromax Prime ALL Type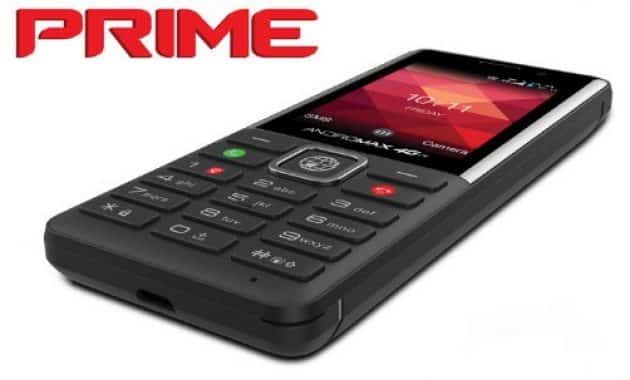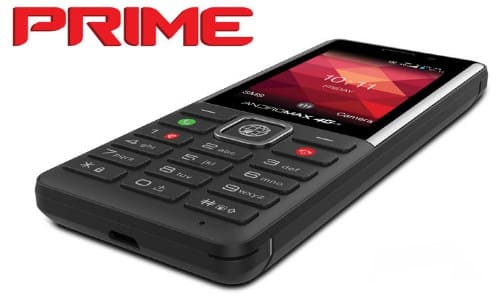 To unlock andromax prime in order to be able to install applications with apk files and use GSM operators requires several tools, as below:
PC / Laptop
Minimal ADB and Fastboot Tool
Sign-em V.2.0
Update.zip and res.zip files
For the problem, please search on Google because we do not provide files that violate copyright and violate DMCA regulations
The steps to do this, please see below
1. Enable USB debugging
Press ##83781##
Select (debug & log)
Design For Test
CMCC then press OK
MTBF
Then Press MTBF
Please Wait
Select and Confirm
If you have then restart the HP
Happy USB Debug On.
2. Sign res.zip with sign-em
First extract the sign-em.zip file
Put res.zip into the input folder
Run sign-em.bat
When finished, the file is in the output folder with the name res-signed.zip
Rename it to res.zip
For the update.zip file, leave it alone
3. Ekstrak Minimal ADB fastboot tool portable
4. Copy the res.zip file that has been signed and update.zip to the adb fastboot folder for convenience
5. Activate airplane mode on the Andromax Prime cellphone and connect it to the PC via USB
6. Buka cmd-here.exe
7. Check the connected device by typing: adb devices
8. Push the res.zip and update.zip files by typing:
adb push res.zip /sdcard/adupsfota/res.zip
adb push update.zip /sdcard/adupsfota/update.zip
9. Check the files that have been pushed by typing:
adb shell
cd /sdcard/adupsfota/
ls
10. if it is correct there will be a file:
How to Root Andromax Prime
Start the root process. still in adb shell,
1. Type:
pm clear com.smartfren.fota
monkey -p com.smartfren.photo 1
am start -n com.smartfren.fota / com.adups.fota.FotaPopupUpateActivity
2. on the cellphone press download, ignore the error notification
3. Then in the adb shell type:
am start -n com.smartfren.fota/com.adups.fota.FotaInstallDialogActivity
on the cellphone an install popup appears, don't press install first
4. In the adb shell type:
rm update.zip; mv res.zip update.zip
5. on the cellphone press download by getting ready to press enter in the adb shell (PC)
On the cellphone there is a notification "open the package, don't be interrupted"
6. press enter when the notification "open the package, don't be interrupted" is gone and before the cellphone reboots
Tutorial Video
For the video method, please see the video, which was uploaded by ahka net. Hopefully he has found many ways to help beginners.
That's how to unlock andromax prime for various types, hopefully it helps. But it should be noted that you have to think twice about rooting this cellphone, it's not impossible that one day Andromax will open the lock to install applications on Andromax Prime
How to Update an Error Whatsapp on Andromax Prime
For those of you who don't want to root your cellphone, but just want to solve it so that WhatsApp can be used, that is by updating the system
Sign in by going to menu > extras > system update
that way, Whatsapp will return to normal and can be used again
Also Read: