Some time ago, Microsoft released a new build for Windows 11 Insider Beta Channel users, where the builds presented were 22621,440, and 22622,440, and of course there was one interesting thing in it, namely Taskbar Overflow which is now present by default in this OS.
Also Read: How to Enable Taskbar Overflow on Windows 11 Beta Build 22622
Well apart from Taskbar Overflow, there are a number of new features that are presented in Windows 11 Insider Build 22621.440 & 22622.440. One of them is the presence of Dynamic Widget Content on the Taskbar.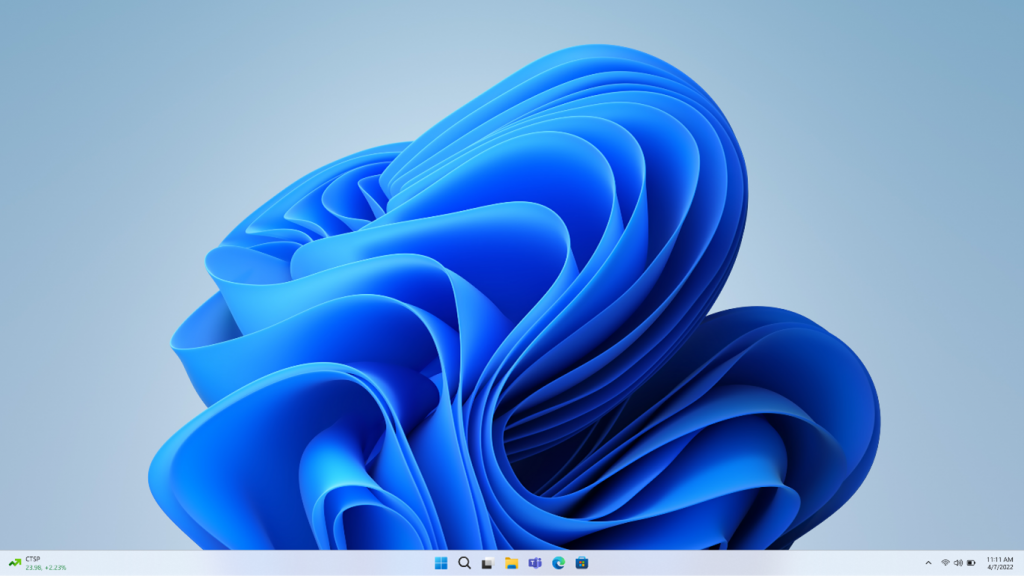 In addition, the good news is that the new Open With display in Windows 11 which was previously removed is now starting to be re-launched, of course, this new display is quite a lot awaited after yesterday being pulled back by Microsoft.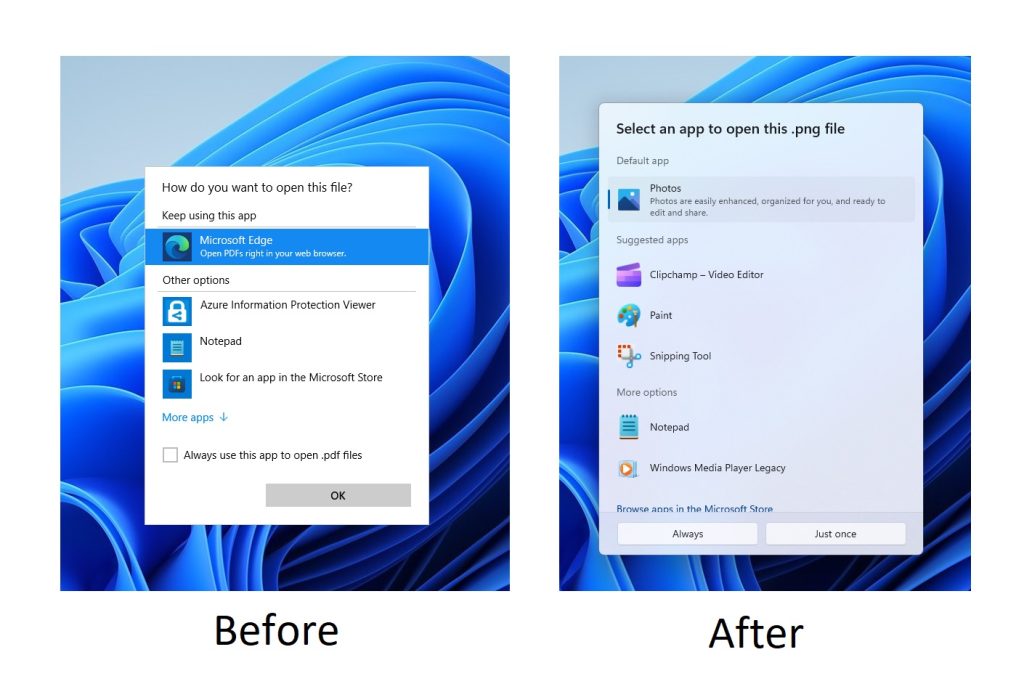 How cool isn't it?, well besides that there are a number of improvements that are presented in this new build, including:
We have updated the U.S. English (EN-US) handwriting model to be faster and more accurate. Use the updated Handwriting Panel for ink-to-text and let us know what you think.
Settings now supports managing apps which were earlier only supported from Control Panel. This includes uninstallation of apps which have inter-dependencies (e.g., Steam and gaming apps running on Steam), repair and modifying of Win32 apps.
Fixed an issue leading to some Insiders experiencing explorer.exe crashes when docking and undocking monitors in Build 22622.436.
Did some work to fix a memory leak when using tabs with File Explorer.
Fixed an issue where Narrator wasn't reading out the titles of tabs as focus moved through them.
Fixed an issue where the preview thumbnail for File Explorer in the taskbar, ALT + Tab, and Task View might show the title of an adjacent tab and not the currently selected one.
The add new tab button shouldn't overlap with the minimize button in the title bar when using text scaling with a lot of tabs open anymore.
Fixed an issue which was leading to certain apps freezing after a copy action if Suggested Actions was enabled.
Fixed a high hitting crash impacting Suggested Actions reliability.
Now for those of you who want to get these new features, you Windows Insider Beta users, you can just update your Windows 11 system through the page. Settings > Windows Update > Check for Updatesthen make sure you download the update KB5015890 available there.
Via : Microsoft