This month, a series of interesting drama series are ready to entertain the audience. The most anticipated K-drama in August 2022 brings a series of well-known actors and actresses back to the small screen. In addition, even these exciting dramas will come with various different genres.
The month of August is at hand. As in previous months, dramaland fans are ready to be greeted with a series of slick series this month. Interestingly, the drama that will air in August will present various interesting genres. Not only that, each drama will be played by top actors and actresses. Starting from Kim Minjae, Ji Chang Wook, to Kim Go Eun and Lee Seung Gi.
Curious? Just take a peek at the list of the most anticipated K-drama August 2022 below.
1. "Poong, Joseon Psychiatrist"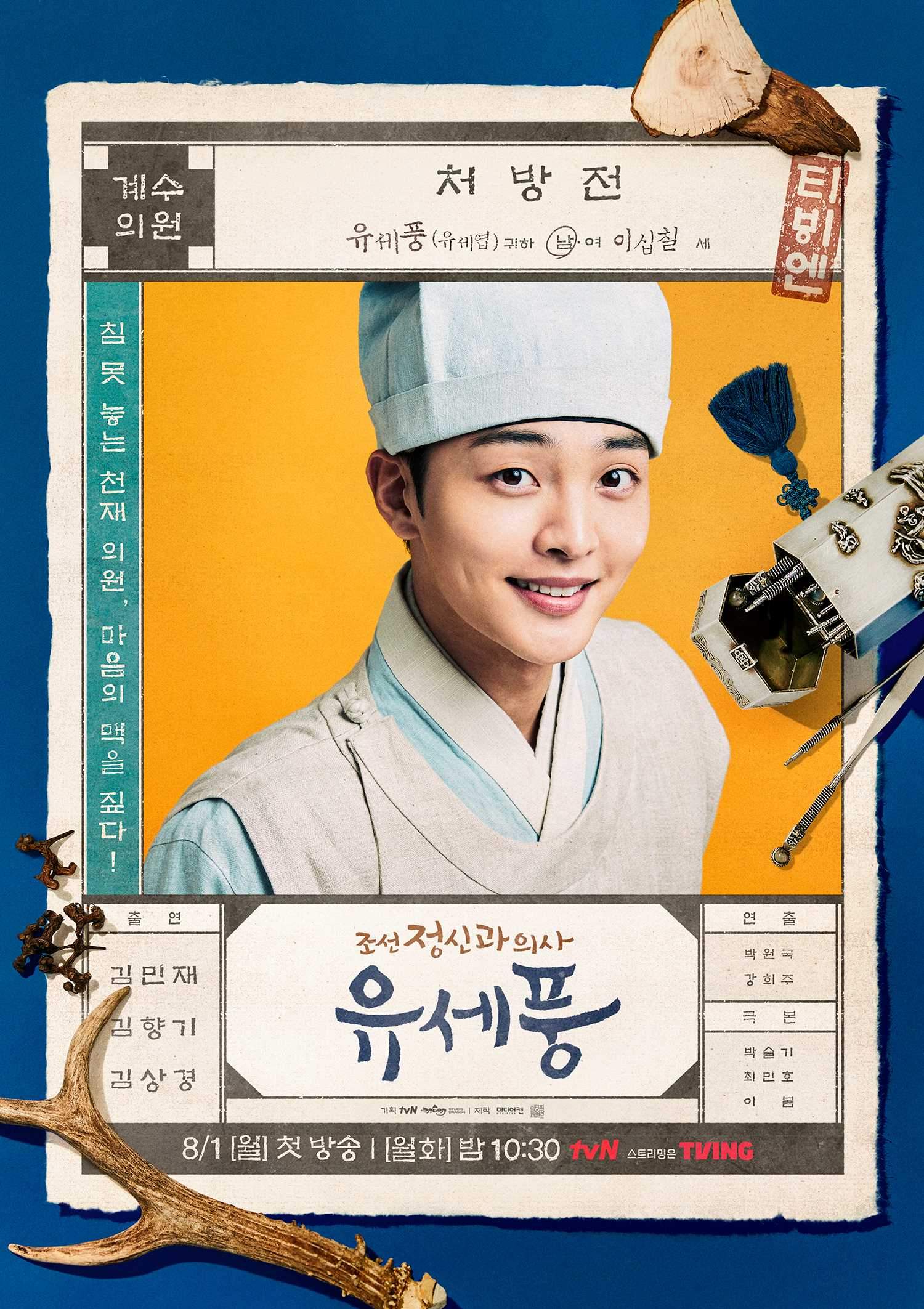 K-drama fans are definitely looking forward to the screening of this interesting series. Historical genre, "Poong, The Joseon Psychiatrist" was played by Kim Min Jae, Kim Hyang Gi, Kim Sang Kyung, and many others. The drama series, which will air from August 1 tomorrow, is adapted from the best-selling novel "Joseon Psychiatrist Yoo Se-poong" by Lee Eun So.
The story in this drama itself is about a psychiatrist from the Joseon era named Yoo Se Poong. Se Poong is a genius figure and becomes a psychiatrist for the royal family before finally having to leave because of a conspiracy case.
2. "Hunting"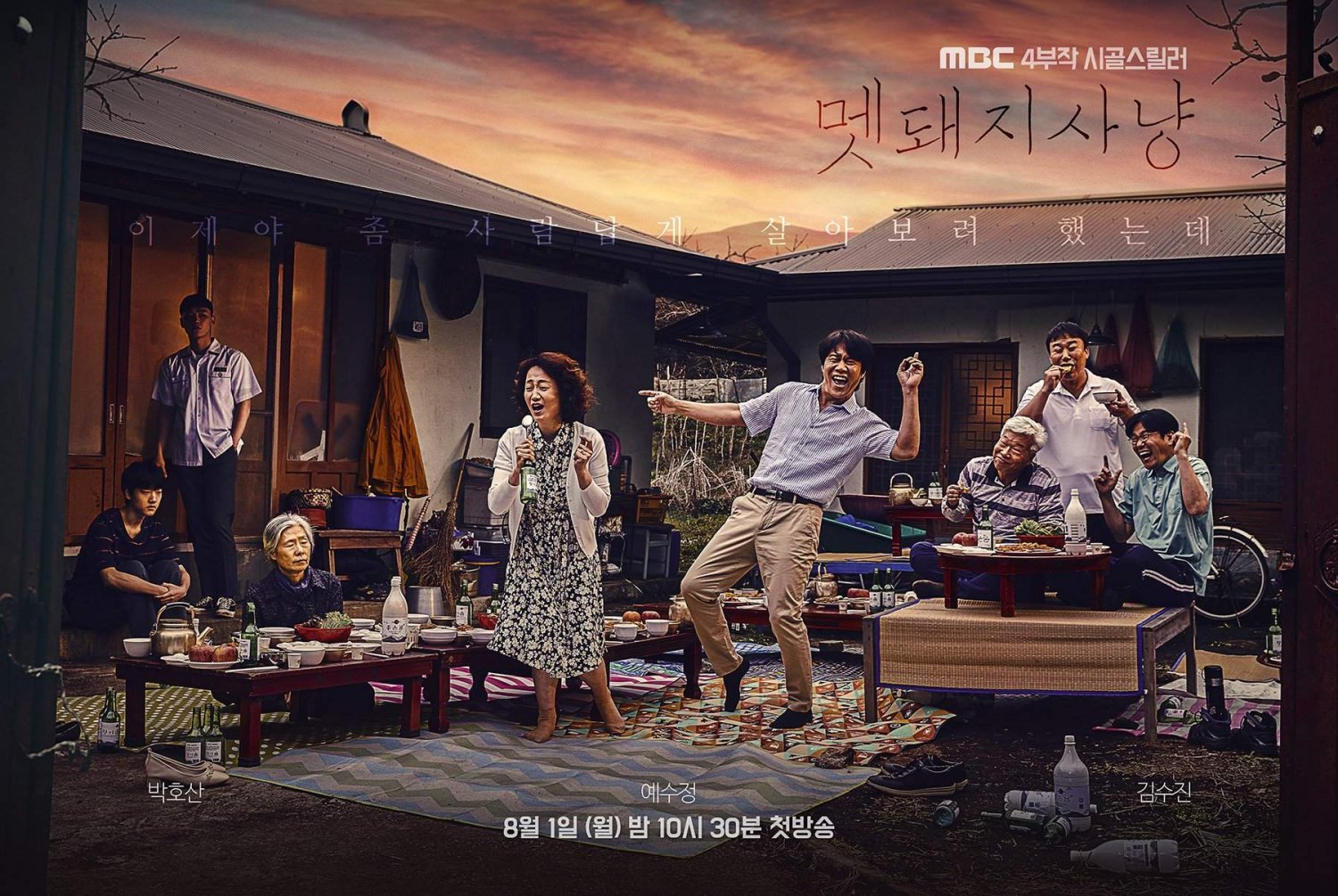 More and more Korean drama series with mystery, horror, and thriller genres have aired over the last few years. On August 1 next, a drama series with a new mystery genre will soon air.
"Hunted" tells the story of a mystery in a quiet and remote town. The case of missing persons on the day of the wild boar hunt uncovers the secrets and mysteries hidden in the city.
3. "If You Want Me"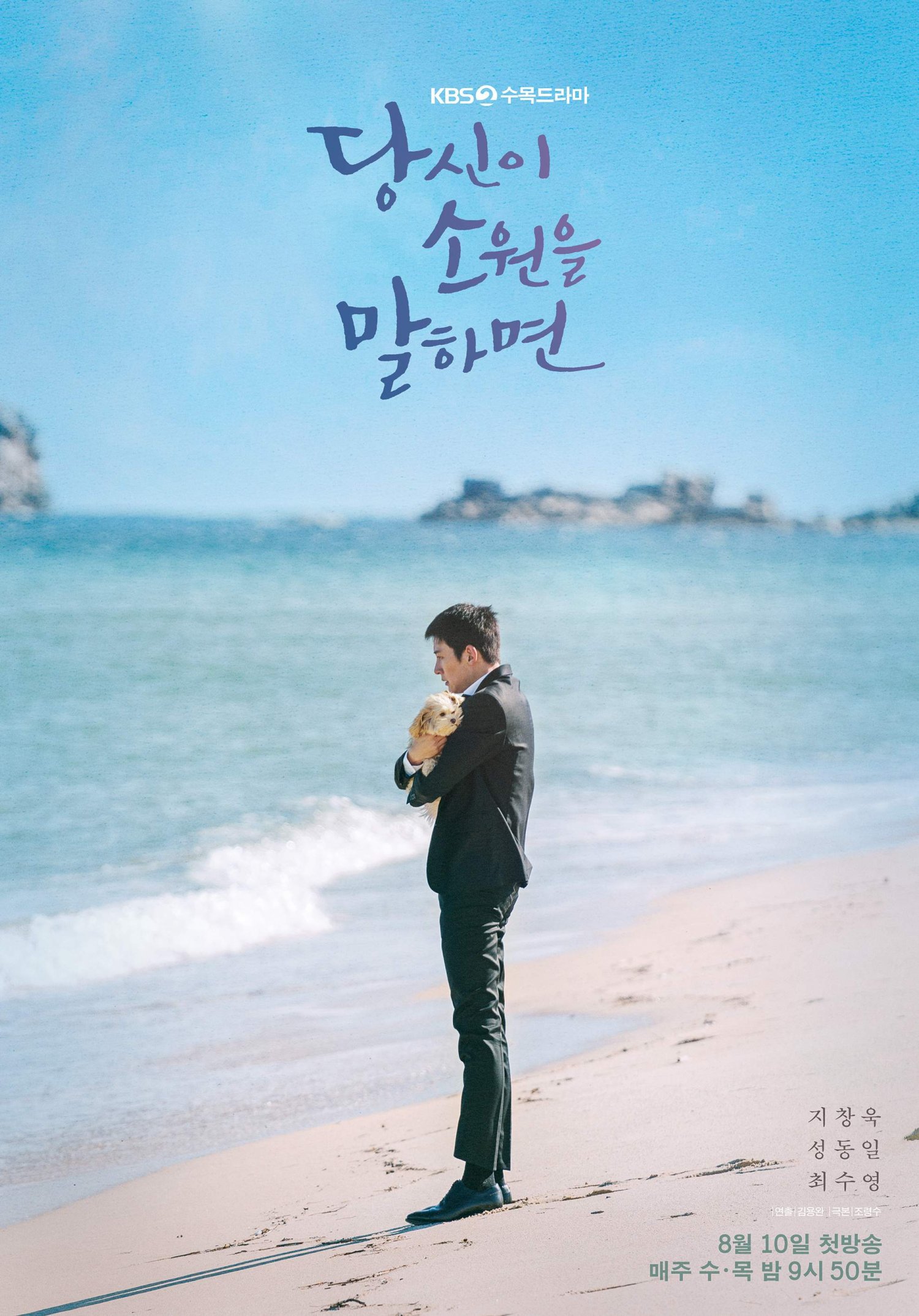 Ji Chang Wook is ready to return to star in an interesting drama series. The most anticipated K-drama of August 2022 tells the story of a man who works at an inpatient hospital. Although initially he only worked as part of a community service task, life at the inpatient hospital began to change it.
The man began to dedicate himself to listening to the last messages from people whose lives were not long.
4. "Stock Hit"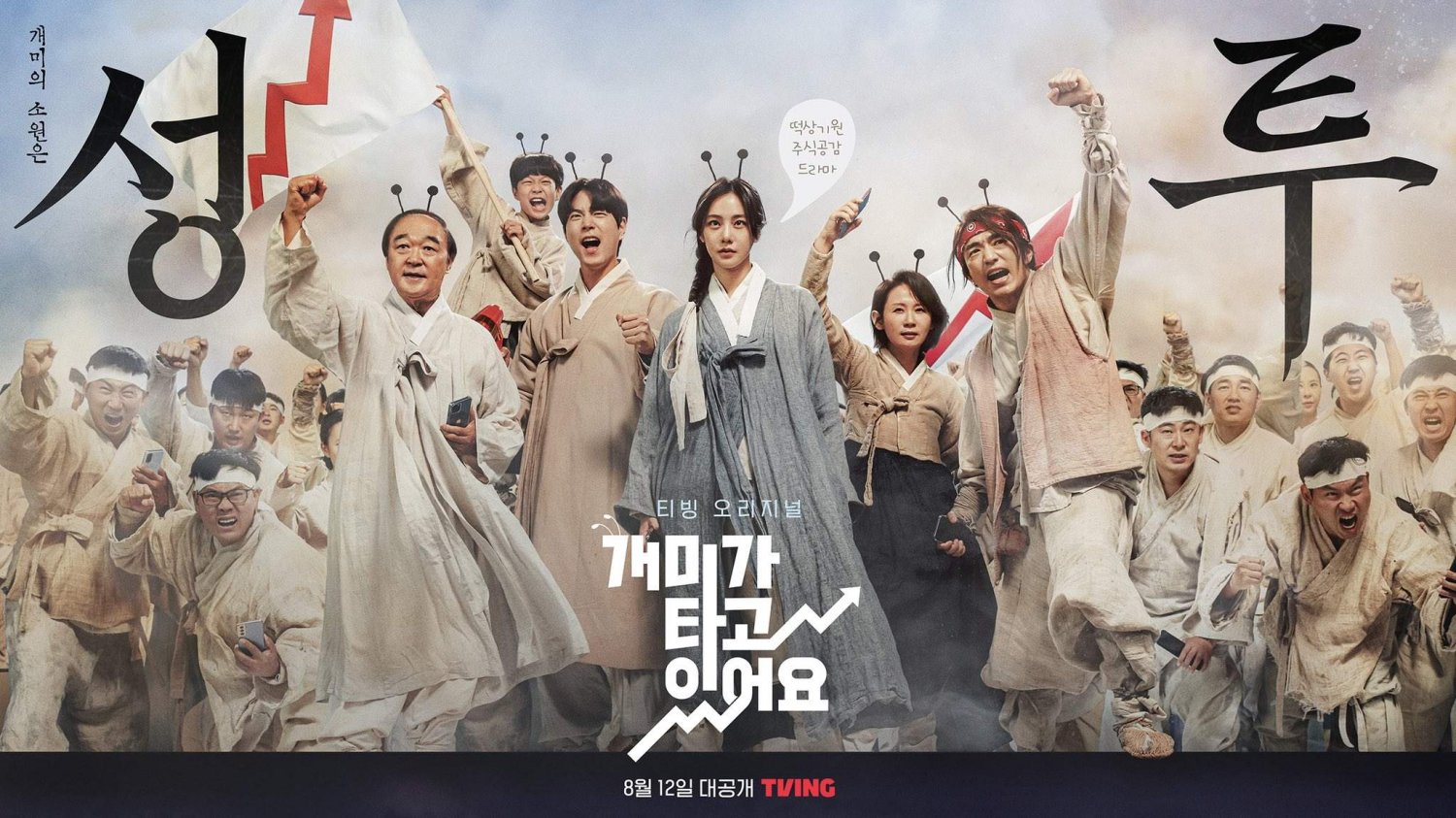 "Stock Struck" is the next drama series that is guaranteed to attract attention. The series, starring Han Ji-Eun, Hong Jonghyun, and Kim Sun Young, takes stock as an outline as well as the theme of the story.
The story in this drama revolves around 5 people who meet at a mysterious stock investment meeting. Through these shares, each of them learns about life, friendship, and love.
5. "Little Woman"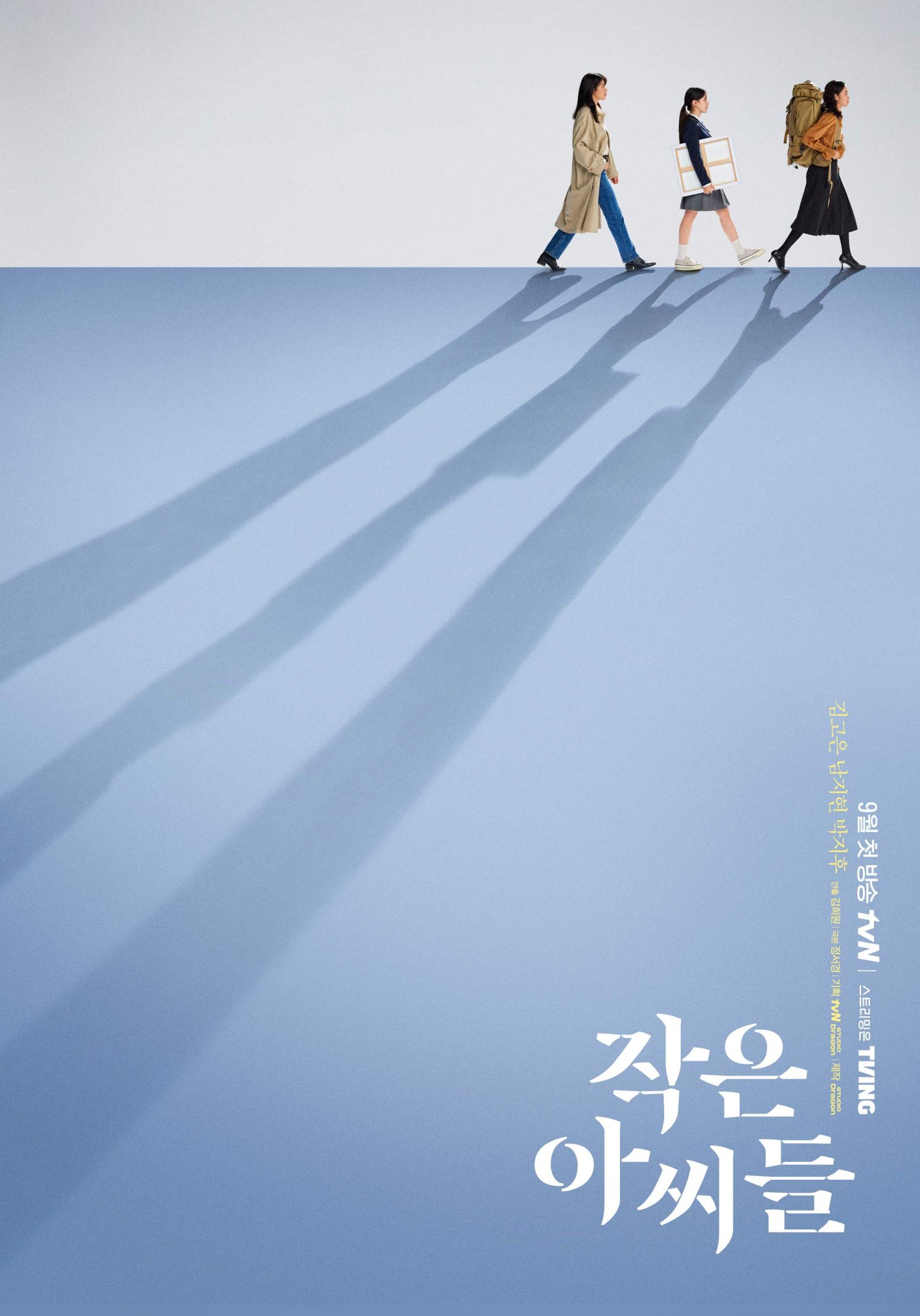 Airing on August 27, "Little Women" is a drama series adaptation of the classic and popular novel by Louisa May Alcott. Like the novel, the series, which will star Kim Go-eun, Nam Ji-hyun, and Park Ji-hoo, will highlight the lives of 3 sisters.
The three of them have different perspectives and lifestyles. But in their own way, they managed to subdue the rich family from that era.
6. "Law Cafe"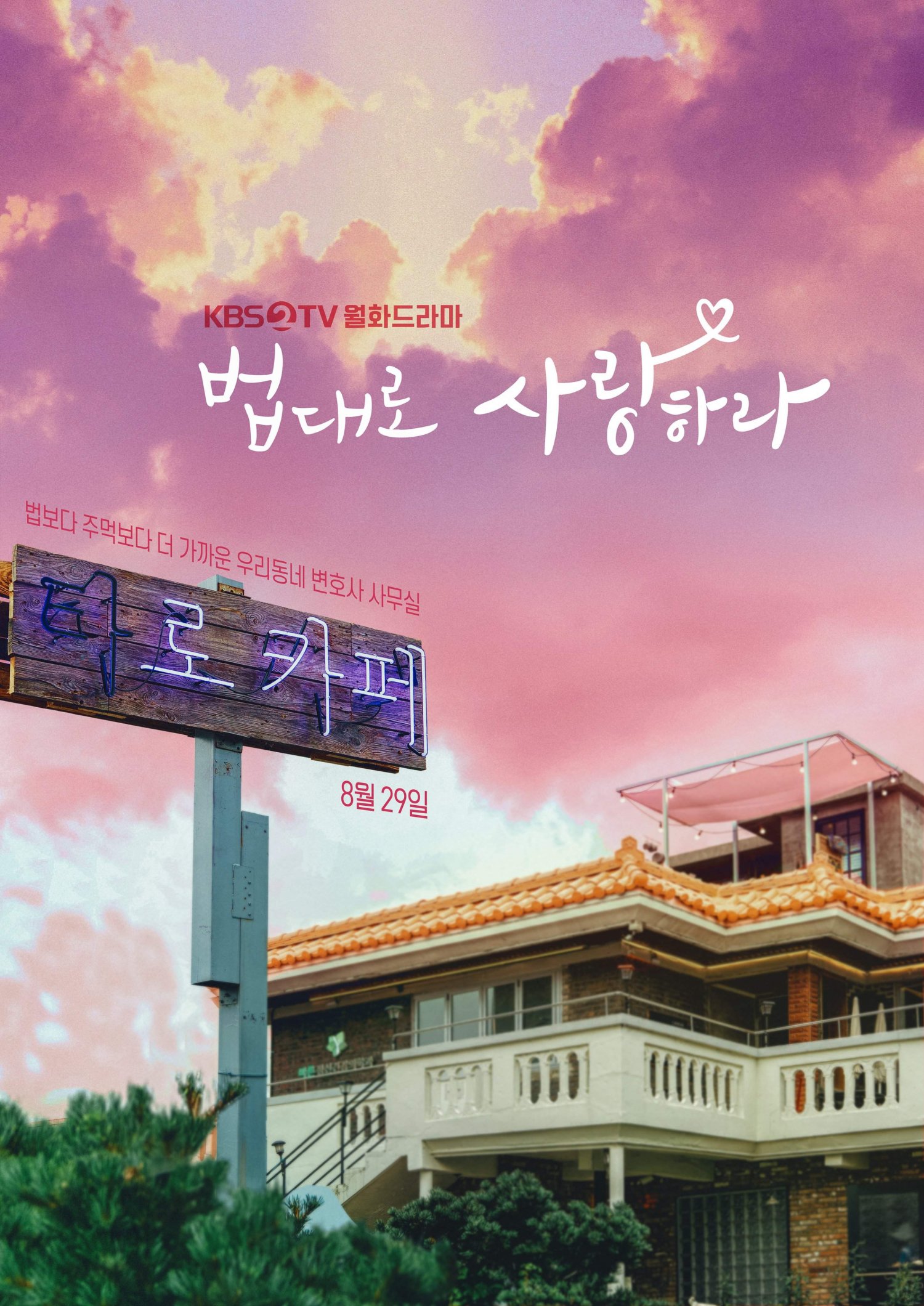 Drama series with the theme of law and crime are not new. This time, Lee Seung Gi will pair up with Lee Se Young and Kim Seul Gi to play a role in a K-drama about a law firm that also operates as a cafe.
The story in this drama will focus on 2 characters, Kim Yu Ri, a lawyer with a 4-D personality, and Kim Yu Ri, a former prosecutor who is currently the owner of the building.
Sources: (1)