If you're looking for an accessible way to get a Netflix subscription, 7-Eleven announced that they now have voucher codes available for purchase at its stores across the country. With this announcement, getting access to a Netflix subscription is much easier – no credit card required this time around.
To get this Netflix code, users just need to head to the nearest 7-Eleven store and purchase the code through the CLIQQ Kiosk or through the CLIQQ app. After purchasing the code, you can redeem it here.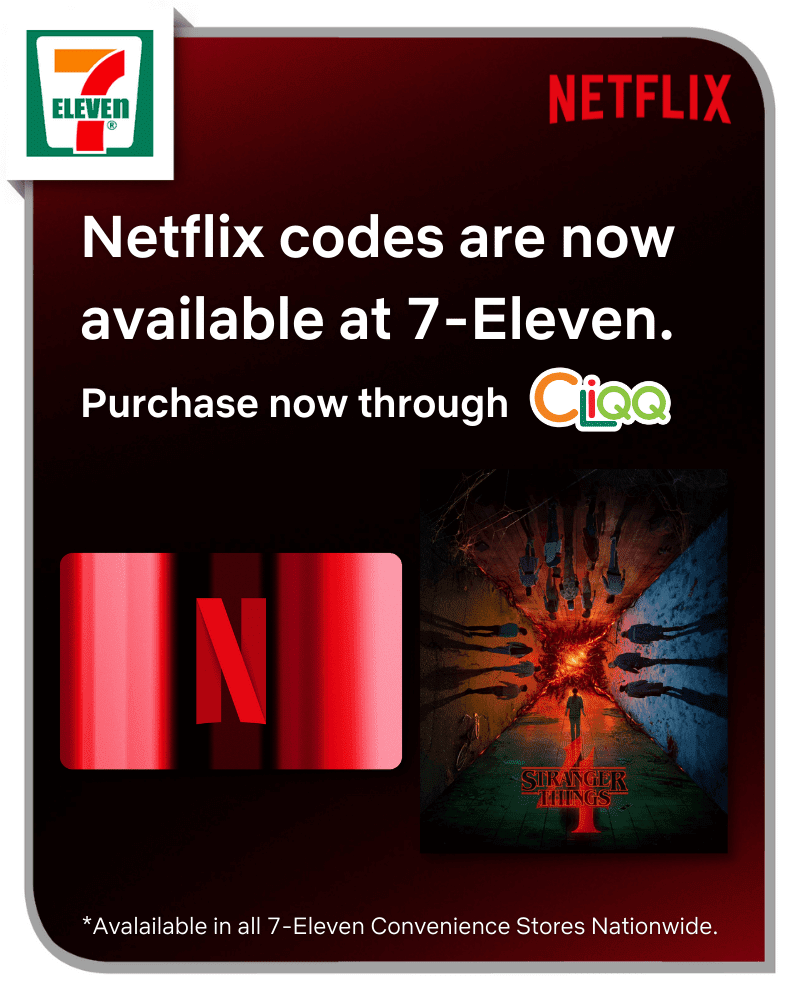 The available denominations include the following:
Netflix 459
Netflix 550
Netflix 1000
Netflix 1500
The lowest denomination gives you access to a month's worth of Netflix's Standard plan, while the 550 denomination includes one month's worth of Netflix Premium. Higher denominations aim to offer a longer Netflix subscription–for example, denomination 1500 gets you about 3 months for the Standard plan and about 2 months for the Premium plan.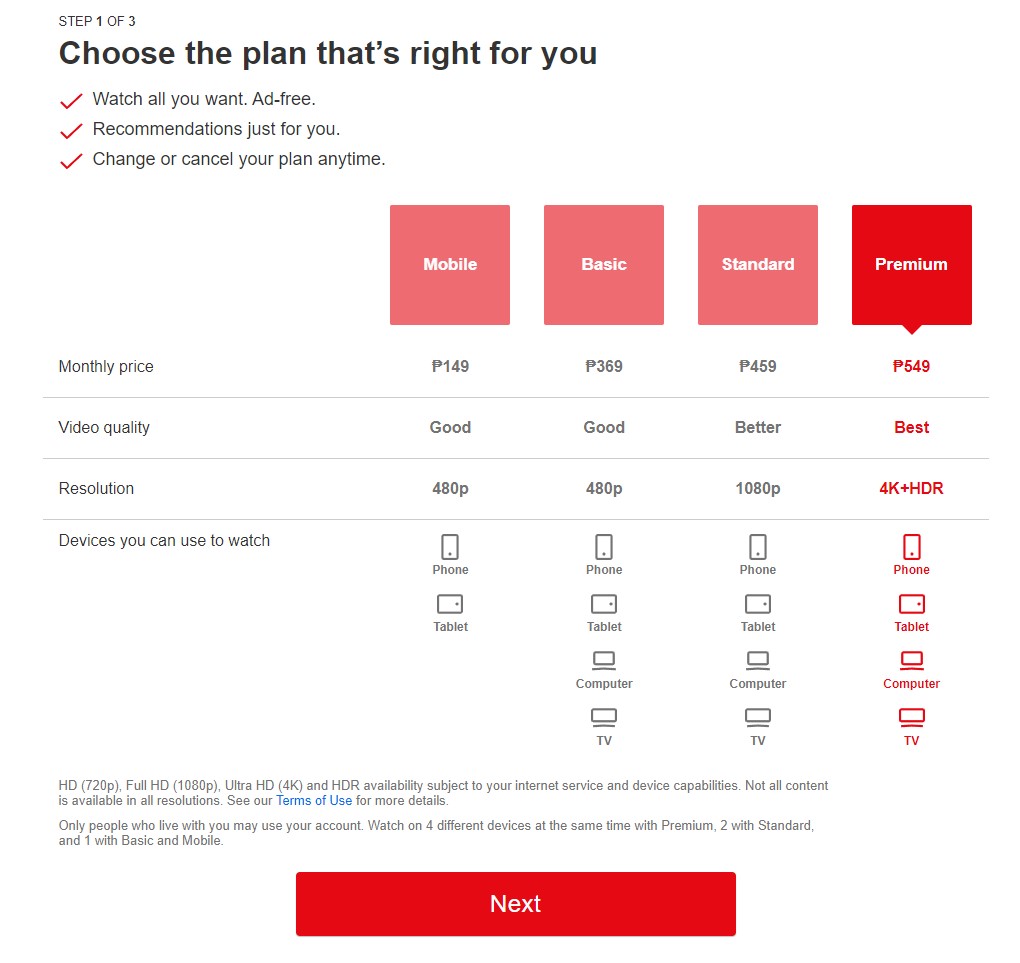 Additional benefits you get by subscribing to the Netflix Premium plan include the best video quality and resolutions up to 4K with HDR. Plus, Premium allows you to use Netflix on up to 4 devices (vs. 2 devices on the Standard plan).
If you want a more affordable option, Netflix has Cellular and Basic plans, priced at Php 149/month and Php 369/month, respectively.