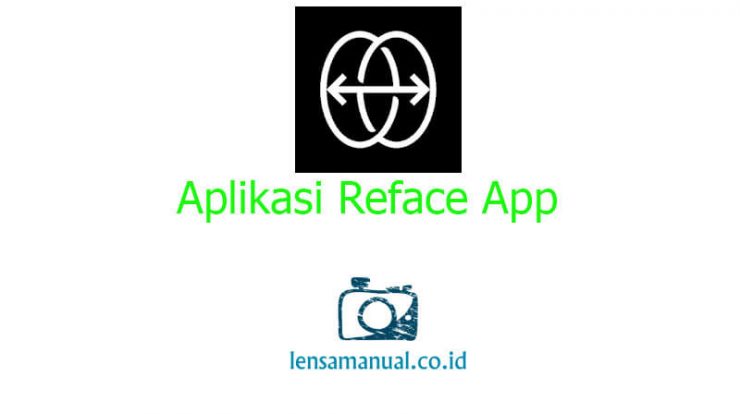 How to Use the Reface App – We don't stop sharing with you guys about current technological developments, guys. This time we will share with you about how to use the reface app that is currently popular. Not without reason, guys, many users feel confused to try it, so we think it is necessary to explain how to use a reface.
The face replacement application that is currently viral, it seems necessary to explain how to use it so that you will be able to use it easily. But before going further, you need to know guys about the application. Alright, let's just take a look at the explanation of the face replacement reface application which is currently viral, guys.
How to Use the Reface App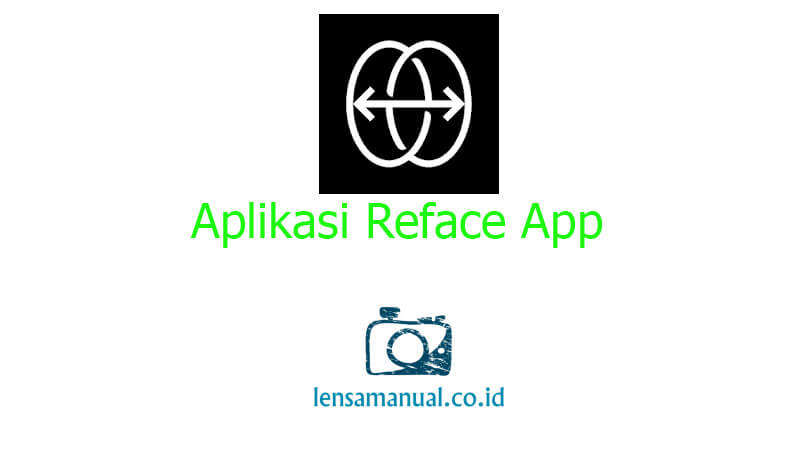 This application is a face replacement application, you can change the face of an artist and other famous people. What's even more interesting is that you can compose a song with cool movements using your face.
Applications that are categorized in entertainment launched by a developer named NEOCOTEXT, INC. The application was updated on July 29, 2021 with version 1.21.0 with a size of 22MB and this apk can only be used on Android 5.1 devices or higher.
So far, the application has been downloaded by more than 100 million users, guys, so you can be safe to use it. Well, for those of you who are currently unable to use it, you should first download the following application.
How to Download Face Changer Reface
Download here: Reface App
Because this is an official application that is available on the play store, then you don't need to activate settings from unknown sources, guys, let's just see how to use it.
For the first guide, we will make a photo that can sing, guys, using your photos, here are the steps.
How to Make Singing Photos on Reface App
The first step, please open the reface application.
Then you can select the features menu.
If you have, continue by selecting the Animated Multiple faces option, then all you have to do is select Try Now.
Then you will be directed to the Gallery section and please select the photo that you will use as a substitute for his face.
The Analyzing for face process will start, wait for it to finish.
Next you can choose a song by clicking the Animation option.
Next you can save the results after the download edit from the reface is complete.
As for changing the face of other famous artists, you can use the following method, which we will explain.
Dear face swap from Reface App
Open the reface application.
Then select the plus icon ( + ).
Then select Gallery.
Then in the Features section, select the photo of the artist you want to replace.
then wait for the face change process to complete.
If you have, you can download the results, guys.
By using the reface application, you can have fun using the artist's face to be your face, if you are curious now on the internet, many have tried it and for example, you can look at the application, guys.
So far this apk is safe and you can use it comfortably, not only that you can also share it with your friends, guys. Oh yes, you can make short videos and share them with your friends or share on social media like TikTok, Facebook, Instagram and others.
Hopefully our discussion is useful, guys.