As best offer, not tied tail
XP Investimentos plans to launch its own platform for cryptocurrency trading, called Xtage, in mid-August this year. Initially, bitcoin (BTC) and ether (ETH) will be available for buying and selling, but the exchange already has plans to expand its crypto asset portfolio by the end of 2022.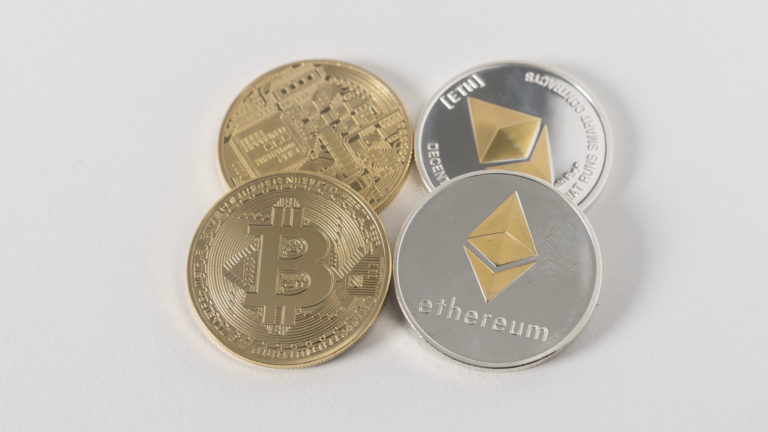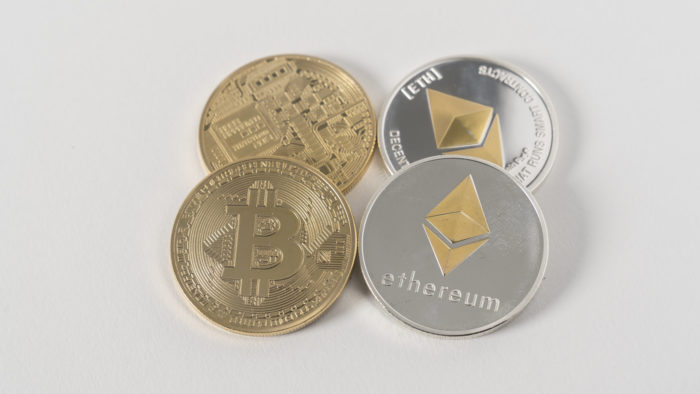 The information came from the news agency Reuters, who spoke with Lucas Rabechini, the company's director of financial products. In the interview, he stated that XP customers "with a profile suitable for such an operation" would already receive access to the new platform in August. Currently, Xtage is only for employees for testing.
According to Rabechini, cryptocurrency trading must comply with eligibility rules, such as the level of risk a client is willing to assume in an investment. XP currently has around 3.6 million subscribers, but it's unknown how many should be given access to Xtage.
The director of financial products of the Brazilian brokerage also said that, between the end of December 2022 and the beginning of 2023, the new platform should already provide more than 10 digital assets for trading.
XP sees long-term potential for cryptocurrencies
Interview at Reuters, Rabechini was asked about the current situation in the cryptocurrency market. Bitcoin, for example, will be worth nearly $69,000 in 2021, falling to a minimum of below $18,000 this year. The same is true for all major digital assets. data from CoinMarketCap revealed that the sector has lost more than half of its market value since the start of 2022.

Even so, the current bearish scenario does not change XP's long-term vision for cryptocurrencies, according to Rabechini. "You can say 'volume has been weak, there will be less trading', but we see this market growing systematically over time, and our long-term vision is not only focused on price, but technology as well," he added.
XP Investimentos announced Xtage for the first time in May this year. The test, limited to company employees only, began in early July. Now, Rabechini has finally provided a forecast for the release of the platform to the broker's clients.
As for the competition, the director of financial products said: "There are competitors doing their homework, some are quite competent, but we are also competent". BTG Pactual, Nubank and Ita, for example, have launched or disclosed plans to bring cryptocurrency-related services to their customers. In addition, Brazil already has several consolidated crypto exchanges in the market.
With information: Reuters